What is Touch for Health?
Touch for Health Kinesiology is a complementary healthcare system which balances the energies of the organs and the endocrine system, with the use of up to 42 muscle-tests as a bio-feedback mechanism. Techniques in Touch for Health are mainly based on Traditional Chinese Medicine. These include acupressure and reflex points, among other techniques, to help the body relieve pain, enhance energy, posture, alleviate stress and other challenges in life.
DEVELOPMENTAL KINESIOLOGY
What is Developmental Kinesiology?
Developmental Kinesiology focuses on integration of childhood reflexes as part of building the foundations life-long learning. These movements replicate natural movements infants make during their first year. Childhood reflexes emerge, develop and integrate more commonly within the first year and any retention can cause developmental delays, learning and behavioral challenges. 
Brain Gym® is a learning readiness system of purposeful, enjoyable and energizing movements designed to directly enhance brain function, allowing access to full learning potential. It is based on a belief that nature already gave us a perfect way to maximize our brain power: move our body!
The versatility of the Brain Gym® program has helped many children and adults from all walks of life reclaimed their joy in learning and living. They experience higher self-confidence, higher self-esteem, better focus, better stress management and personal growth and development.
Original Play™ is a preventative, intervention and strategic process that uses the power of natural play to activate natural mechanisms of development and health. It presents an alternative to aggression and violence without the use of force while maintaining self-esteem for oneself as well as others. Original Play™ also helps by transforming deep-rooted negative habits and patterns of behavior into new habits based on feelings of love, belonging and safety. This creates a foundation for the optimal conditions for learning, creativity and self-development, and increases the possibility of adaptation to new environments in life's ever changing conditions.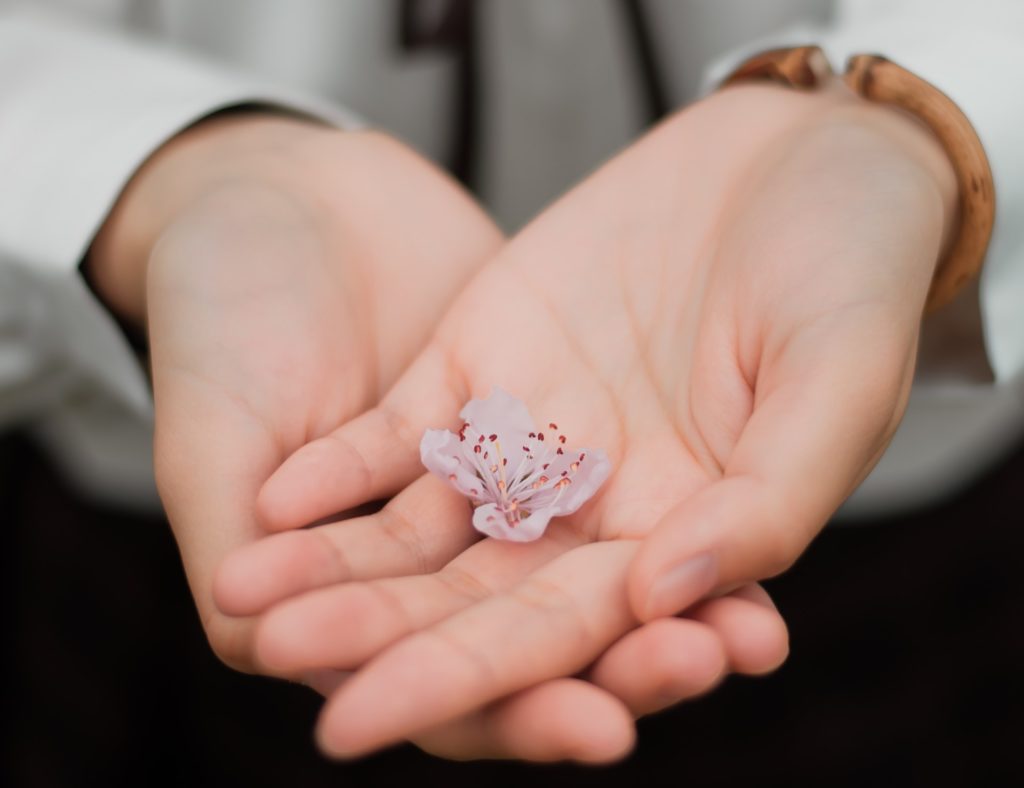 You may be feeling out of sync, depressed, concerned about your family member or friend. We can help you with a balance. A Balance  is a non-intrusive and non-invasive process. It honors and respects your needs to gently melt away stresses in order to release your innate learning & life potential. The process involves re-educating our whole brain/body system to build and reconnect neural networks throughout our system.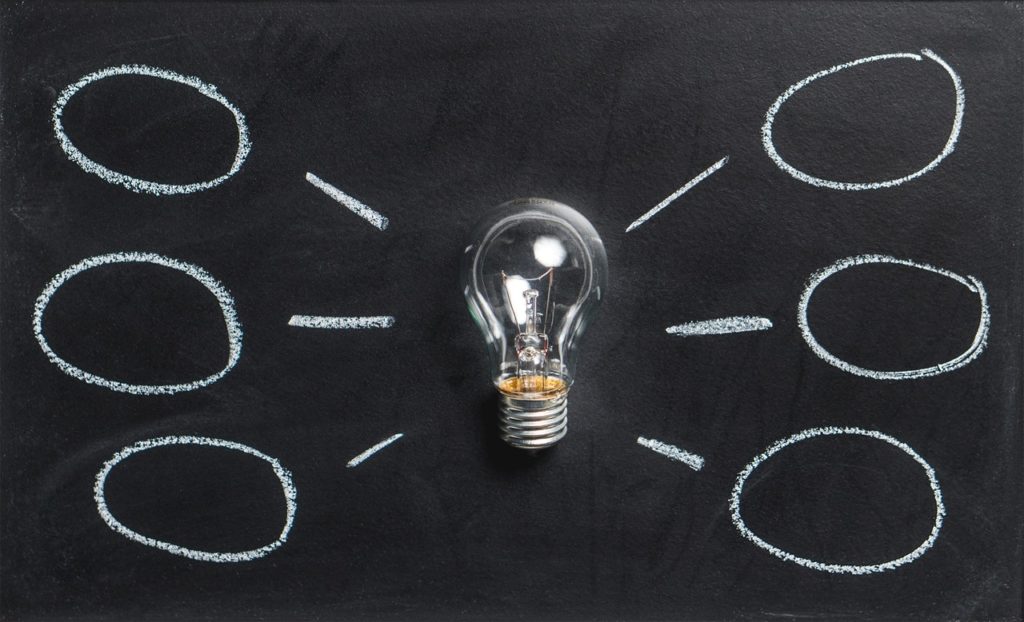 At Brain Body Dynamics, we provide two types of group coaching services: Accredited Courses, and Specialized Courses.
Accredited courses are international courses sanctioned by various international bodies such as the Educational Kinesiology Foundation/Brain Gym® International, International Kinesiology College, Rhythmic Movement Training International, and Centre for Original Play (Europe). Attendance certificates and Certification as Instructors in these fields are endorsed by these respective bodies.
Specialized courses are specially designed short courses for the benefits of various audiences, such as parents and teachers, corporate and schools. The content of these courses include many of the tools from the various different training we have researched and conducted.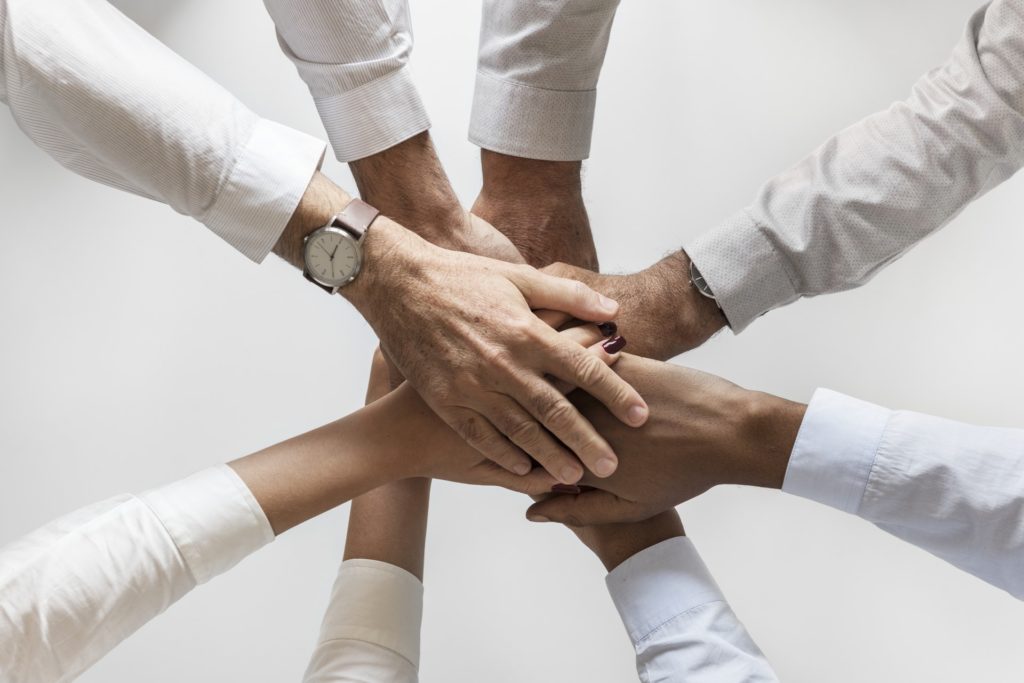 Corporate Consultations & Services
Your company's bottom line is a crucial part of running a successful organization. Productivity, efficiency, and profit margins have been directly or indirectly affected by personnel who mean well but at the same time not yet in their best elements and well-being to operate at their peak performance. Medical leave, absenteeism or mere lack of focus may result in lost hours of work. This may be caused by low-spirited and marginally motivated staff who are dealing with stress and pressure from both their professional and personal lives. Each individual's mental, emotional, physical, energetic & spiritual capacities are challenged every single day both in and outside of work.
These capacities can be expanded. Expanded capacity means better equilibrium and balance of all the internal forces that make up the individual. A balance will support the individual's ability to move from being reactive to proactive. A balance will also ease the way for the individual to move out of being 'stuck' in whatever situation he or she may be in.