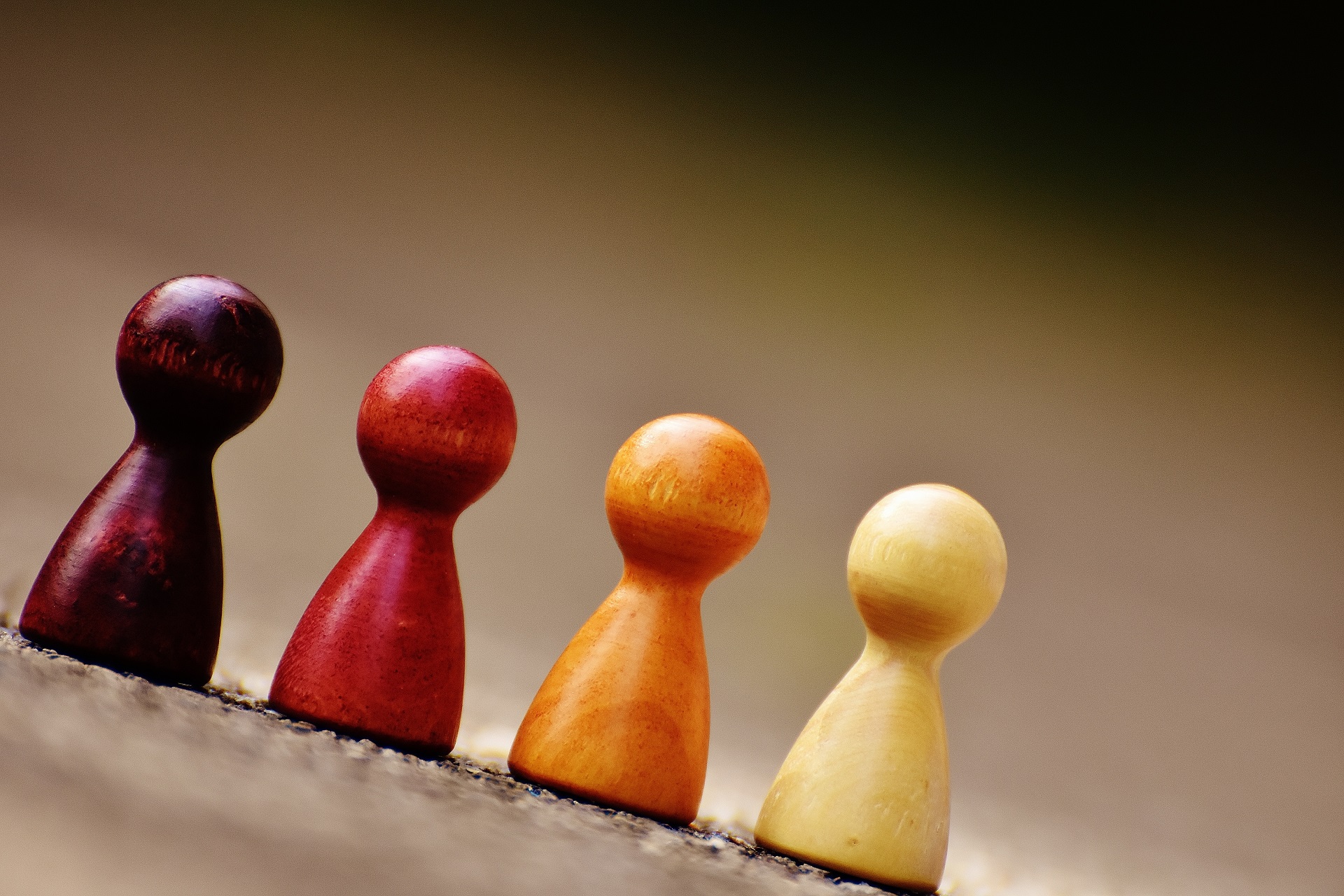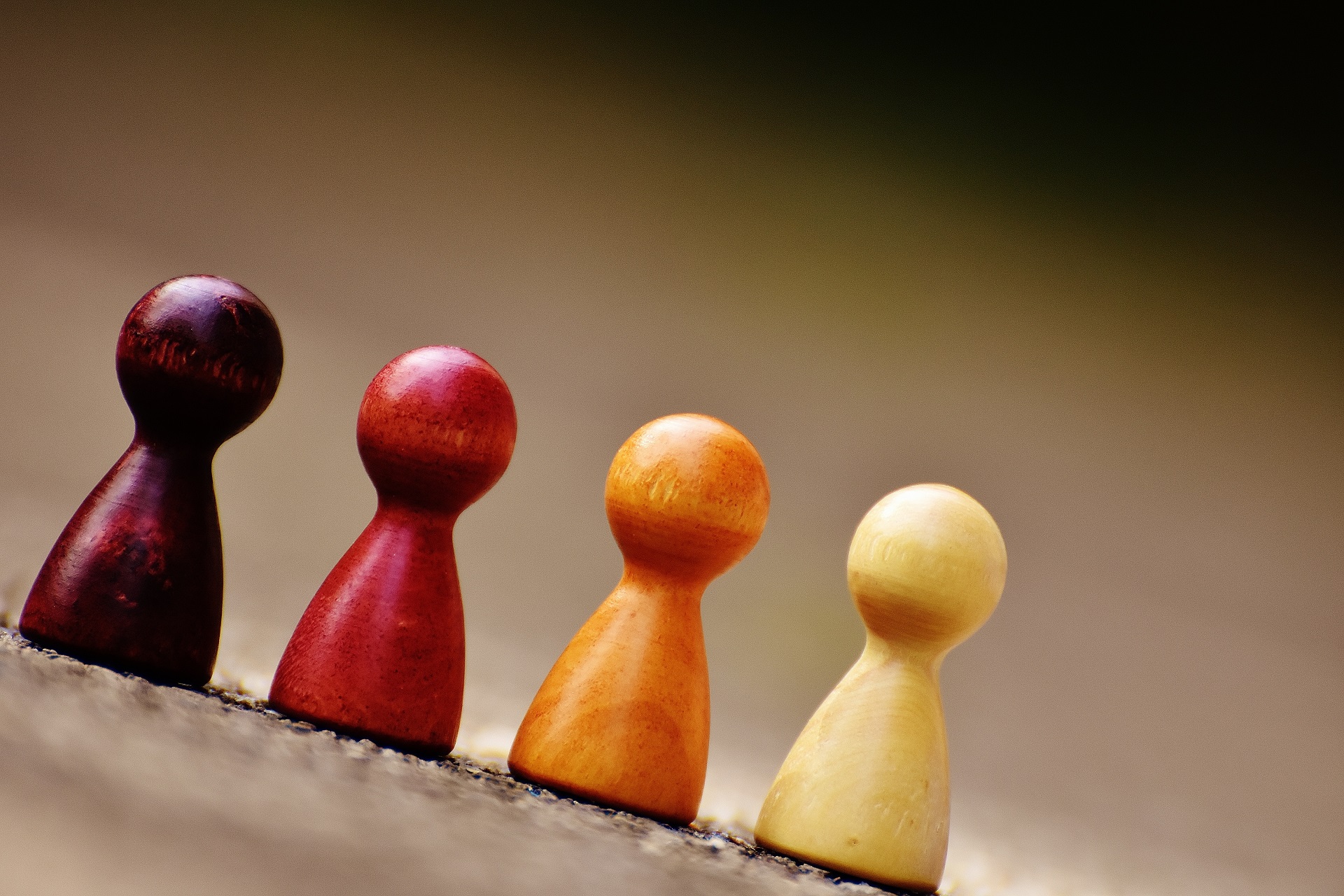 Slide One
Slide One
Welcome to Brain Body Dynamics
At Brain Body Dynamics, we specialize in a holistic approach to empowering our clients to take charge of their own well-being and be mentally, emotionally, physically and spiritually balanced.
Our body speaks! Via muscle testing, it tells us what happened, why it happened and what it needs to restore itself back into equilibrium. We use intentional movements and energy techniques to switch on the whole brain and bring the brain-body system into balance on a physiological, emotional and bio-chemical level.
Our Clients come from all walks of life, including:
Young Children
School Students
Children with special needs
Adults and seniors
Some of the many benefits experienced include:
Improved attention and behavior of children
Better self-esteem and confidence
Better speech and handwriting
Enhanced energy
Improved lifestyle and relationships
Better health
And most importantly, higher awareness and self-empowerment.
Hana Kanoo
" I surprised myself and my international colleagues when I eloquently presented my country's stand at the OECD committee meeting! I could easily access my creative thoughts as I spoke. "
Sara - Teacher
" Personally found it helpful and informative. An eye opener as to what you can do about helping not only others, but yourself first! "
- Sara, School Teacher, Bahrain
Dorota - Mother
" Within a couple of months, our son has achieved a good sense of body balance and is now happy and calm and is able to focus and participate happily in his learning in school. His handwriting has also amazingly improved! "
Renn Rynne - Teacher
" I truly like Noraini's style of teaching & presenting. She is very personable and very in-tuned with where people are 'at' and what they need. I feel very comfortable and she instilled a sense of trust in me and us in the group that we can understand and be competent with Brain Gym. It was fabulous! "
- Ren Rynne, School Teacher, Riyadh
Dr. Haifa Al-Sanousi - University Lecturer
" The course instructor was really great! She was doing it from the heart! "
- Dr. Haifa Al-Sanousi, University Lecturer, Kuwait
Uzma
" She was able to tap into my brain body system instinctively without allowing me to feel like I was being assessed. There was a natural flow to the session where she calmly went through various exercises. Her gentle caring energy made me feel safe throughout the session. By the end of the balance I had confronted my fears and felt a sense of calmness within me. She gave me mental clarity and the belief that I was capable of dealing with all that life throws my way! "
TF - Writer
" I left the balancing session feeling peaceful and more free of my burdens. "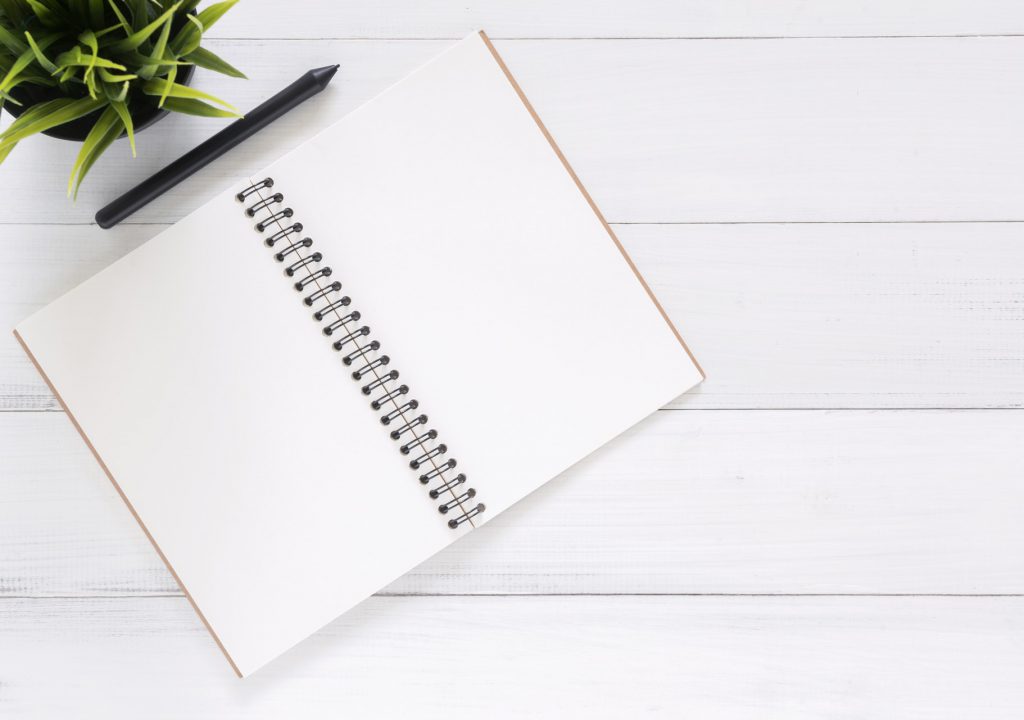 We provide a range of services including private sessions, training and certification for various courses, as well as corporate training and consultations.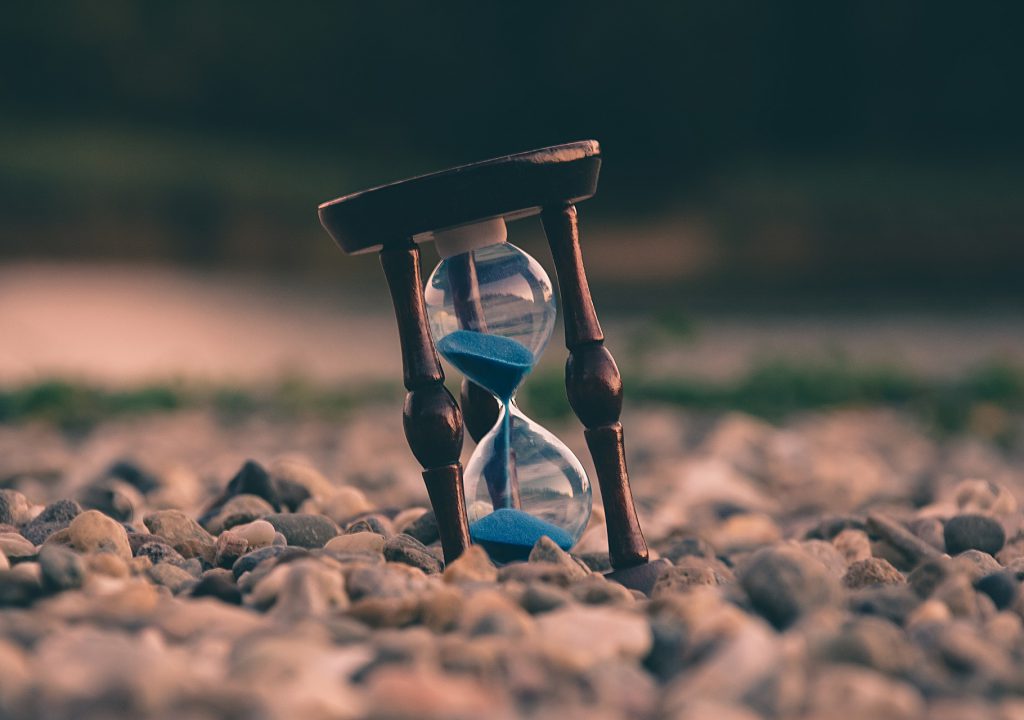 Frequently Asked Questions
Got questions regarding us or our services? Visit our FAQ page for answers!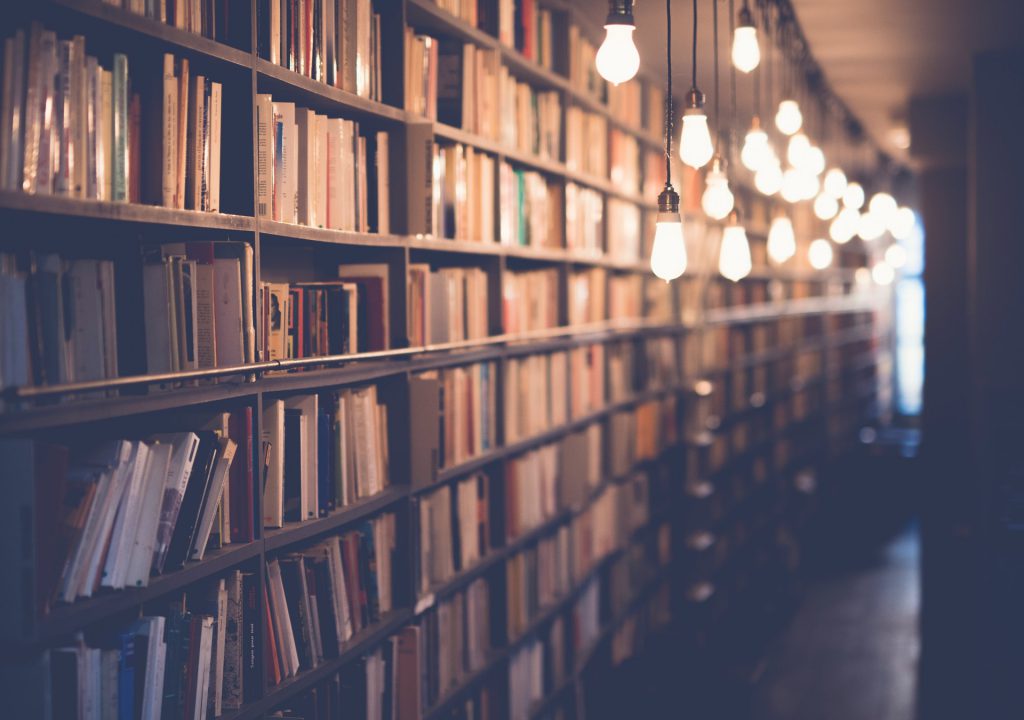 We would love to hear from you. Send us your inquiries and feedbacks!